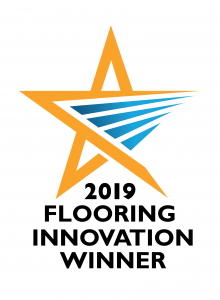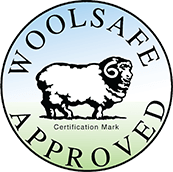 About WoolSafe
The WoolSafe Organisation is a cleaning industry service provider, devoted to promoting best practice in carpet and rug care through maintenance product evaluation and certification, education and training, and the promotion of professional cleaning and inspection services.
Established in 1991, the WoolSafe Certification Mark is widely recognised in many parts of the world as the standard for excellence and safety of carpet care chemicals, both for professionals and consumers. It is used by many of the world's largest cleaning chemical suppliers to identify and promote those carpet care products specifically suitable for use on wool.
As government advice and the general response to the Covid-19 pandemic changes, WoolSafe is still here to offer help and guidance to our members and customers. To find out more about WoolSafe advice on SARS-CoV-2 and the WoolSafe Approved sanitising products that are available click here.
What's the difference between using a WoolSafe Approved product or not? Click on the short video to find out!
Chemically degraded wool - The difference between using WoolSafe Approved products and not. from WoolSafe on Vimeo.
Are you a professional carpet and rug cleaner, facilities manager or housekeeper wanting to find out more about WoolSafe Approved product manufacturers and ranges?
Visit the WoolSafe Grand Expo and tour the tradeshow floor. Open 24/7.